Essays
This is a realm of conceptual essays contributed by members of the Learn2Change – Global Network of Educational Activists.
Important terms, ideas and concepts, which serve as a basis for our educational work are discussed. Guiding questions are amongst others:
What does wealth / Good Life / development mean for you in your specific work and living context / in your country? Which local challenges for an ecologically sound and globally just world are you actually facing in this context?
What role does education play for achieving a Good Life for all?
Most of the essays were developed for the discussion during the first Learn2Change Academy.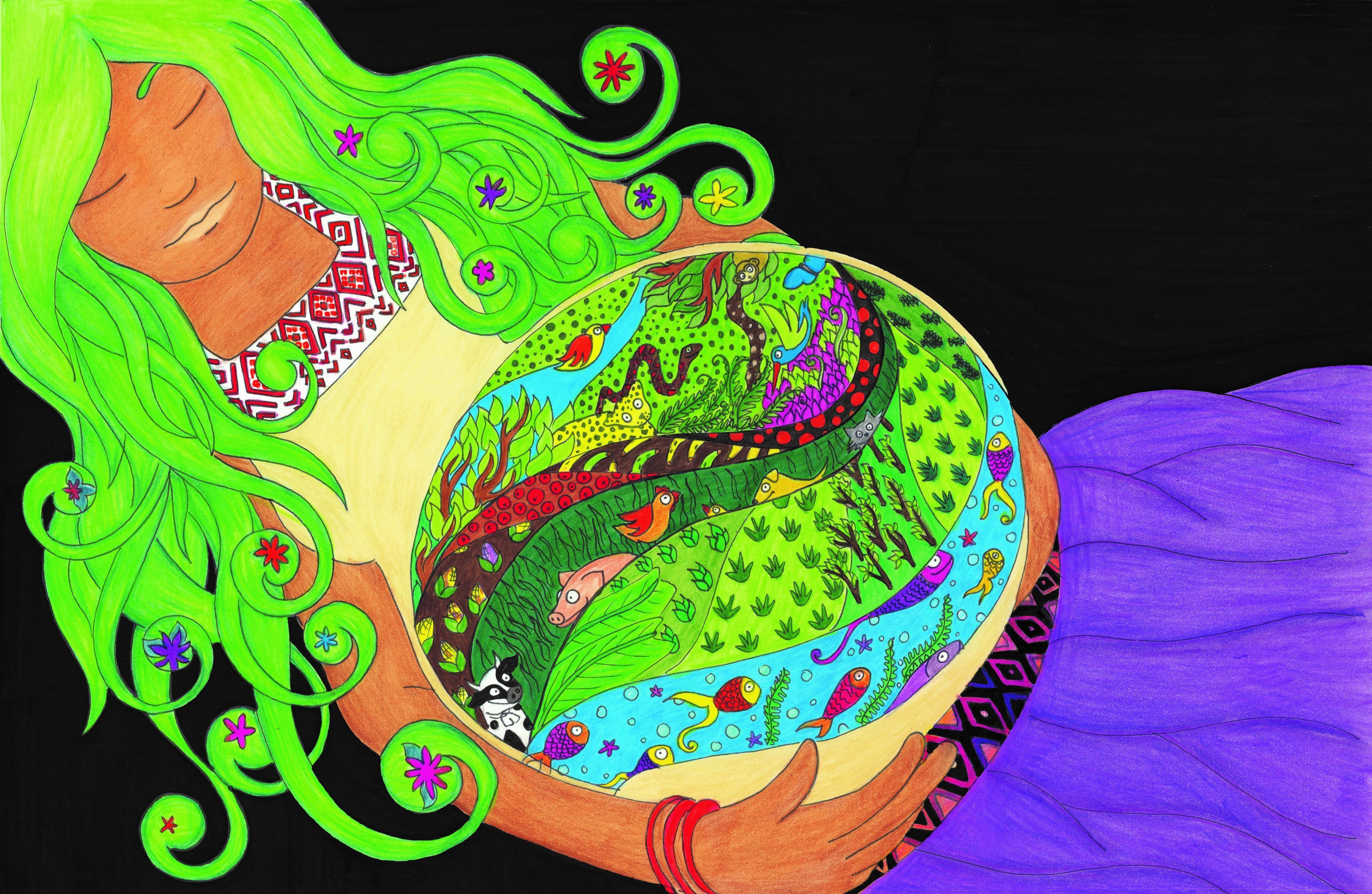 Reflections on Good Living – Buen Vivir. From cultures of consumerism to cultures of sustainability
Claudia Gimena Roa Avendano, Colombia
Download (0,15 MB)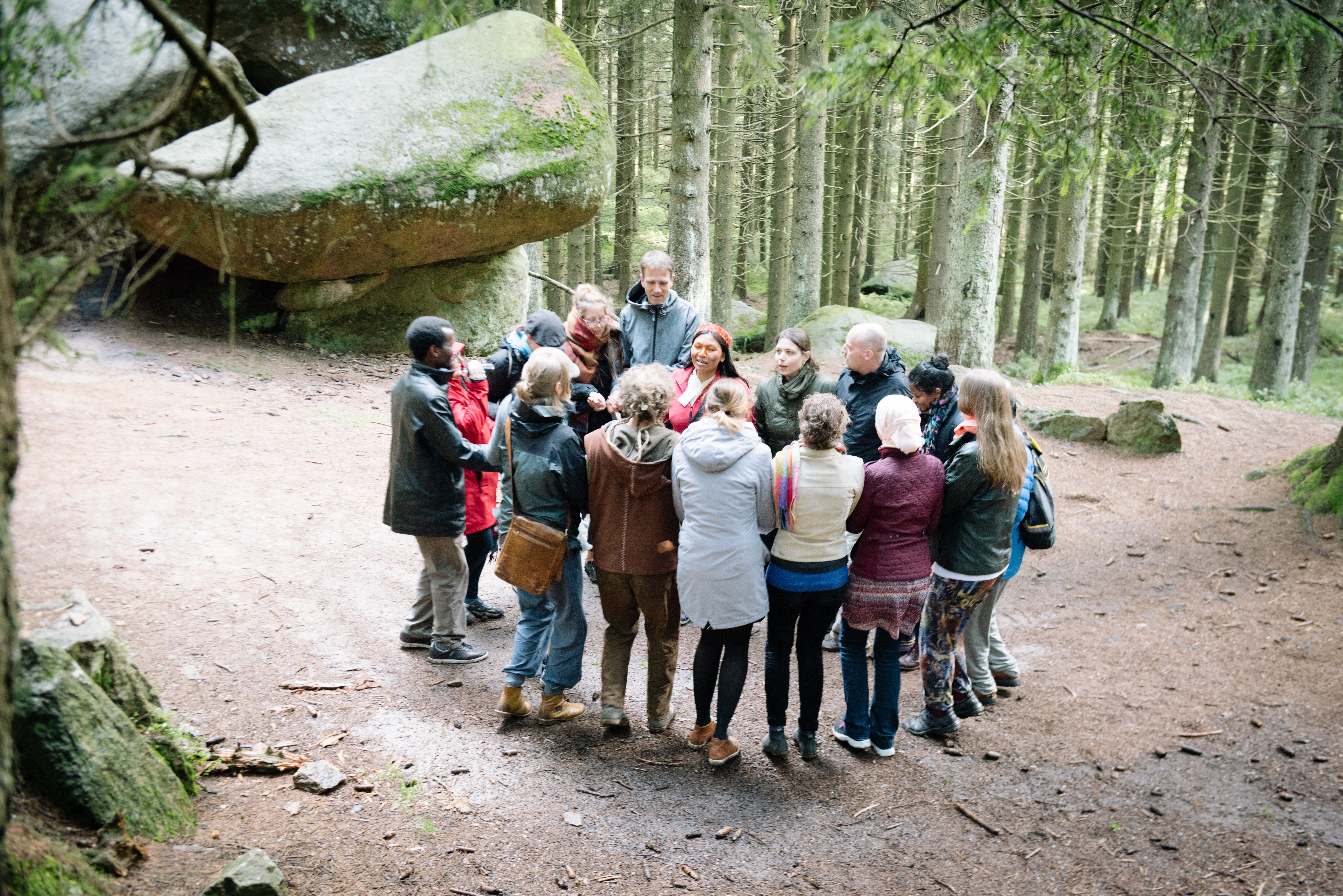 Education that awakens
An analysis of the brazilian society and the potential of education for a considerable Transformation
Gaia Sanvicente Traverso, Brazil
Download (0,1 MB)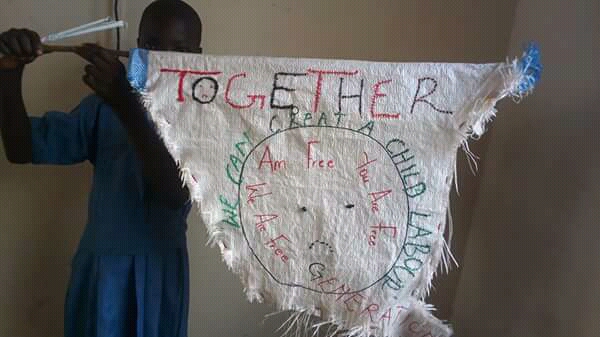 A good life: not a question of financial status, but of personal fulfilment
A definition of development and education in the Ugandan context
Geofrey Nsubuga, Uganda
Download (0,1 MB)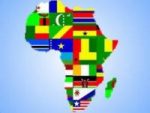 The 'equation' of Pan-Africanism
An essay on history and principles of Pan-Africanism
Hamza Ghedamsi, Tunisia
Download (0,1 MB)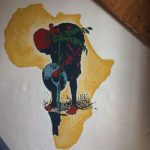 Appreciating the good life
A Malawian working class perspective
MacLee Louis Zulu, Malawi
Download (0,1 MB)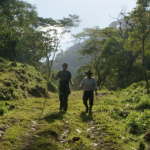 Theory of Change
Reflections about Good Living, Theory U and Pathway to Vision in the Central American Context
Rita Muckenhirn, Nicaragua
Download (3,2 MB)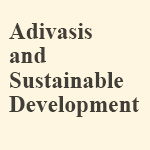 Adivasis and Sustainable Development
Not just a Good Life – Not yet a Good Life
Ruby Hembrom, India
Download (0,1 MB)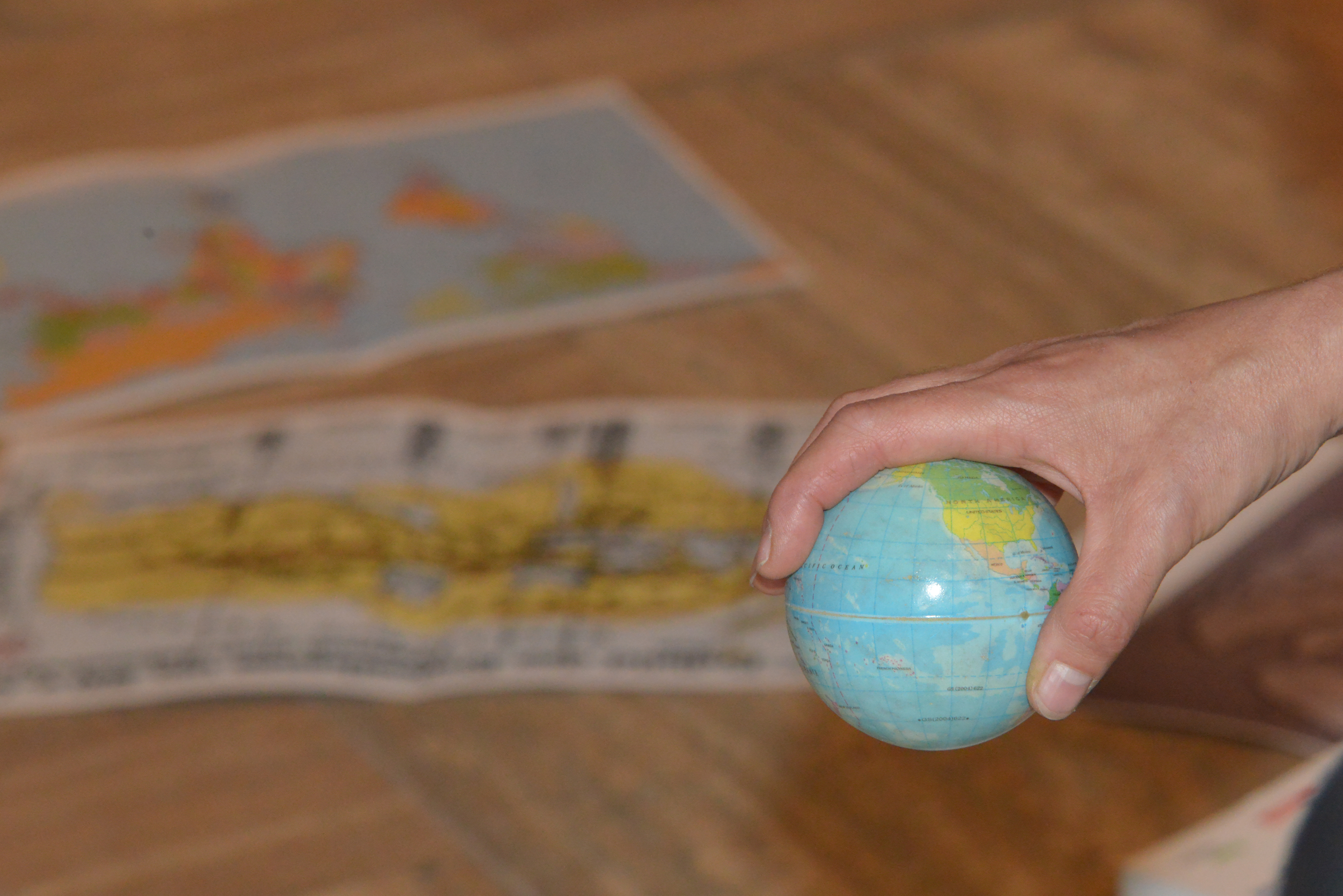 The World Citizens Movement
Old Paradigms and New Narratives of Change
Timo Holthoff, Germany
Download (0,2 MB)