VIDEO INTERVIEWS ON DEMOCRACY AND SUSTAINABILITY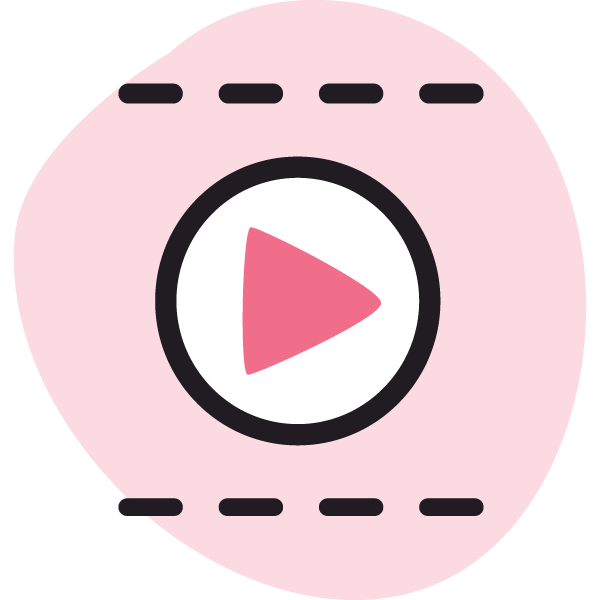 OUR VOICES – OUR PLANET presents experts and activists from democracy and sustainability movements from different countries and diverse thematic and professional backgrounds.
In video interviews, they are talking about topics and activities that they are concerned about. The videos can be freely used in educational work.
More videos on the relation between democracy and sustainablity will be published soon.
Videos on other topics can be found here and on the Learn2Change YouTube-Channel.
---
THE CONNECTION BETWEEN DEMOCRACY AND SUSTAINABILITY
Interview with Claudia Gimena Roa Avendaño, Fundaexpresión, Colombia

Claudia Gimena Roa Avendaño is a Colombian human rights and environmental activist. She works with "Colectivo de Reservas Campesinas y Comunitarias de Santander" and "Fundaexpreción" for the rights of Mother Earth, for women's rights, water rights, in literature, and art processes. In this interview, she gives insights into her perspectives on the interconnection between democracy and sustainability.
Infos on Fundaexpresión: www.fundaexpresion.org
---
DEMOCRATIC USE AND PROTECTION OF NATURAL RESOURCES
Interview with Joseph Kenson Sakala, Youth for Enivronment and Sustainable Development, Malawi

Joseph Kenson Sakala is an environmental and climate activist from Malawi. He works with Youth for Environment and Sustainable Development Malawi with climate vulnerable communities towards resilience building on climate impacts to ensure economic stability, food security, good health and wildlife management for the present and future generations. In this interview, he talks about the protection and the use of natural resources and why and how to shape these processes democratically.
Infos on YSD Malawi: www.ysdalliance.org/de_DE/about-us/ysd-malawi/