INTERNATIONAL CONFERENCE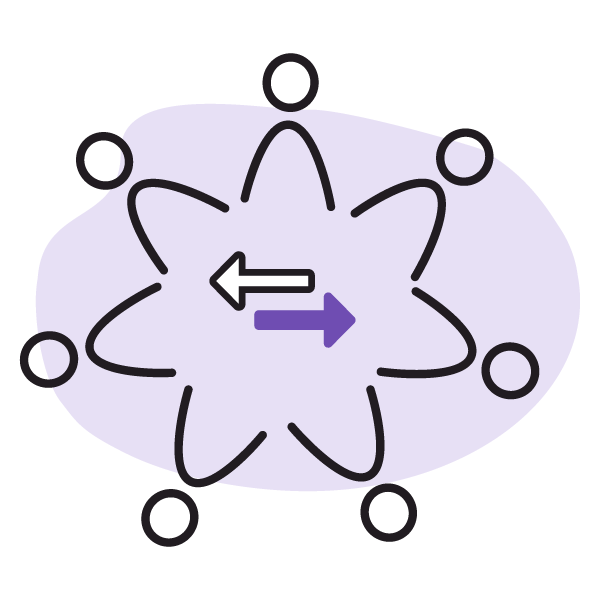 12-14 September 2022
ABC Bildungs- und Tagungszentrum, Drochtersen Hüll
OUR VOICES OUR PLANET offered an international conference. Young adults, multipliers, educators and other interested people from democracy and sustainability movements from Africa, Asia, Latin America and Europe discussed the relation between democracy and sustainability.
Guiding questions of the conference were: What challenges do global issues such as climate change impose on local and worldwide participation processes? How must democracy be (re)defined and shaped in order to enable participation by all? How can civil society activities be protected and strengthened? And what kind of education do we need to qualify people for commitment to a globally just and ecologically sustainable world?
The conference was organized as a mixture of keynote speeches, discussions and exchanges, networking opportunities, forums and workshops, as well as sessions that can be freely organized by the participants.
Klick here for more information on the background, our guiding questions, our educational approach, the preliminary program.
The documentation of the conference can be downloaded here.
Cooperation partners: Stiftung Leben & Umwelt, JANUN e.V., Verband Entwicklungspolitik Niedersachsen e.V., Peer Leader International e.V. and Bremer Informationszentrum für Menschenrechte und Entwicklung biz e.V.