ONLINE GAME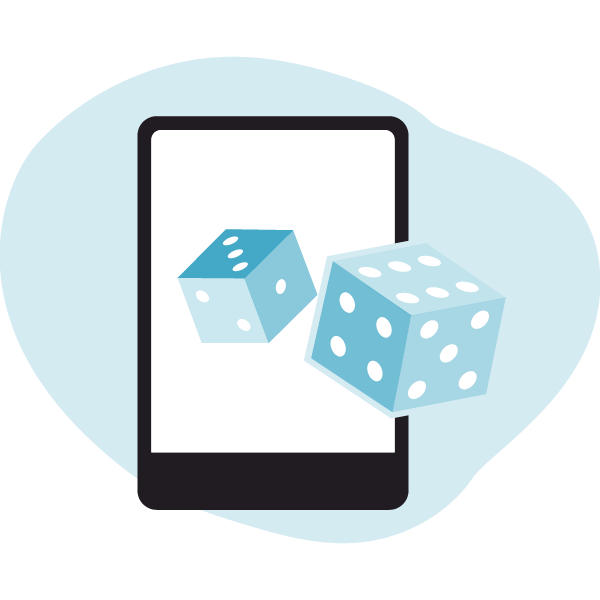 OUR VOICES – OUR PLANET will invite learners from different ages to play a digital game on the topic of democracy and sustainability.
In an exciting story, you will get to know Selma, a university student from Malawi. Selma is an environmental and human rights activist. She discovers environmentally damaging and human rights violating practices of an international company that operates in Malawi. To take action against them, she travels to Ecuador and Germany and back to Malawi. Along her way, she gets to know many environmental and human rights activists and learns how to be active for sustainability and democracy.
You will have the opportunity to interact with her through online-chat and assist her in her journey to overcome obstacles and challenges. Along the way, you will search for clues and solve riddles and tasks. By this, you will learn playfully about diverse aspects related to democracy and sustainability.
The story of the game will be fictional, but similar things happen in real life all over the world.
Soon you will find more information and the game here on this website.