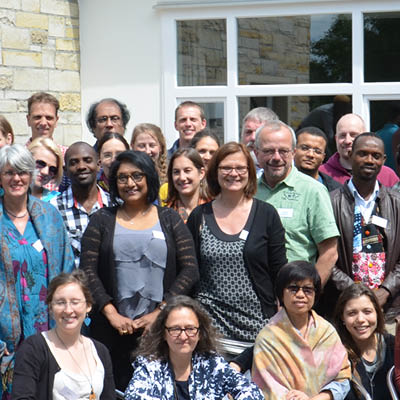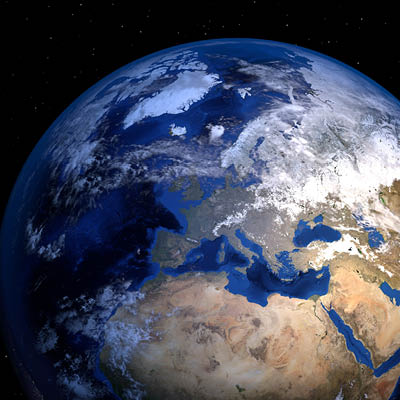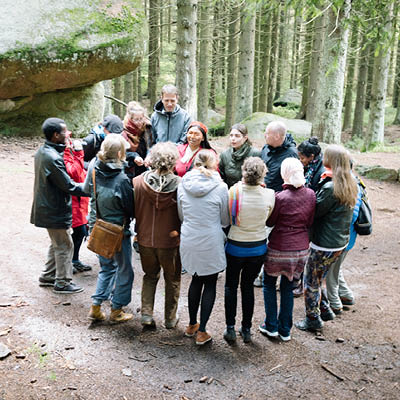 How do we want to live today and in the future?
Which global and local challenges are we actually facing?
What role does education for a societal transformation play?
Welcome to Learn2Change – Global Network of Educational Activists!
Learn2Change connects civil society activists from all over the world. We believe that global exchange, mutual learning and educational cooperation contribute to an ecologically sound and globally just transformation. We draw from each other's teaching, learning and unlearning experiences and create opportunities for the sharing and distribution of concepts and philosophies, ideas, experiences and methodologies of learning and social change by face-to-face meetings, research, conferences, e-learning and online dialogue.